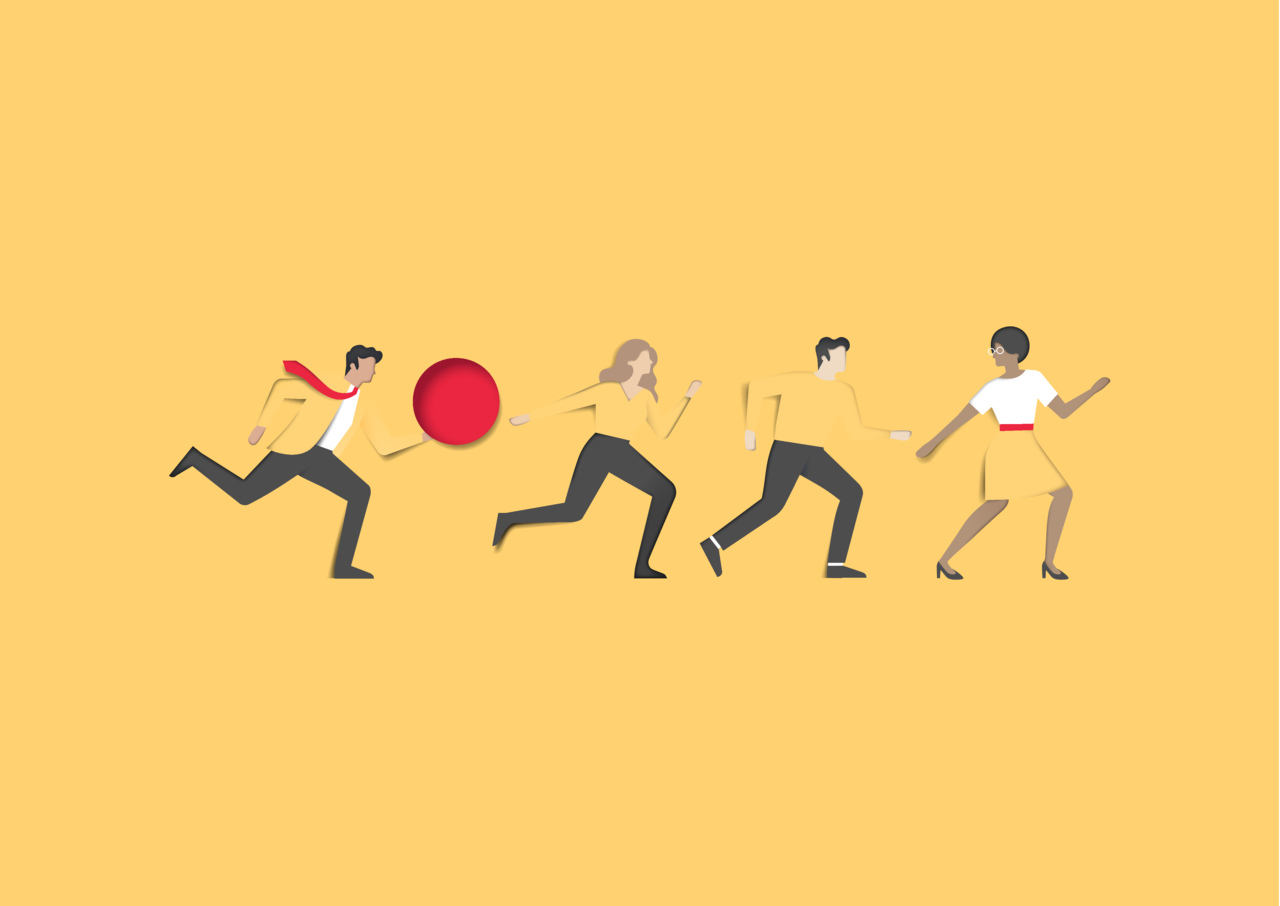 THIS Institute is launching a series of new fellowships that will deliver much-needed research to support the response to the COVID-19 crisis.
The first of the new fellowships will focus on capturing the experiences of people who have been critically ill with COVID-19 and been cared for in an ICU, as well as the experiences of families of survivors and non-survivors.
The fellowship is suitable for applicants who are currently in post at UK universities and are available to work as soon as possible on this award. The successful applicant will remain employed by their own university, and will be part of THIS Space, the vibrant professional learning community supported by THIS Institute.
Applicants should be experienced and skilled qualitative researchers who can lead the project independently while sustaining excellent relationships with collaborators, patients and families, clinicians, and wider health service stakeholders.
Applications close midday, 9 June 2020