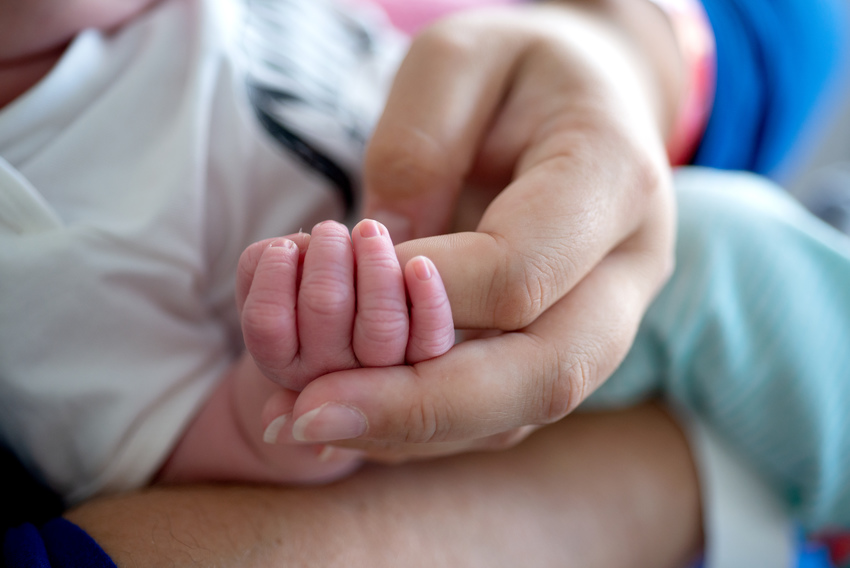 The COVID-19 crisis has added substantially to the challenges of ensuring quality and safety in maternity services. Though many changes in care have been introduced in response to the pandemic, they have remained difficult to monitor and evaluate.
One promising approach to addressing the need for evidence both in real-time and for the long-term lies in the concept of the learning healthcare system. Leveraging the capabilities of electronic health records and other digital resources, learning healthcare systems seek to generate new knowledge as an ongoing, natural by-product of providing care and to facilitate improvements in quality, safety, and value.
Our latest fellowship opportunity invites applications from experienced quantitative researchers / data scientists to start building a learning healthcare system to support quality and safety of maternity care during the COVID-19 pandemic and beyond. The work undertaken in the fellowship should be practically useful both during the pandemic and in supporting the long-term development of electronic data for improving quality and safety of maternity systems and healthcare more broadly.
Applications are invited from individuals currently in post at UK universities who are available to work as soon as possible on this award. The successful applicant will remain employed by their own university for the duration of the fellowship. It is expected that the fellowship will begin during summer 2020.
This fellowship may be especially suitable for academic or research staff who would benefit from replacement salary while their current research is paused.
Applications close 2 July 2020