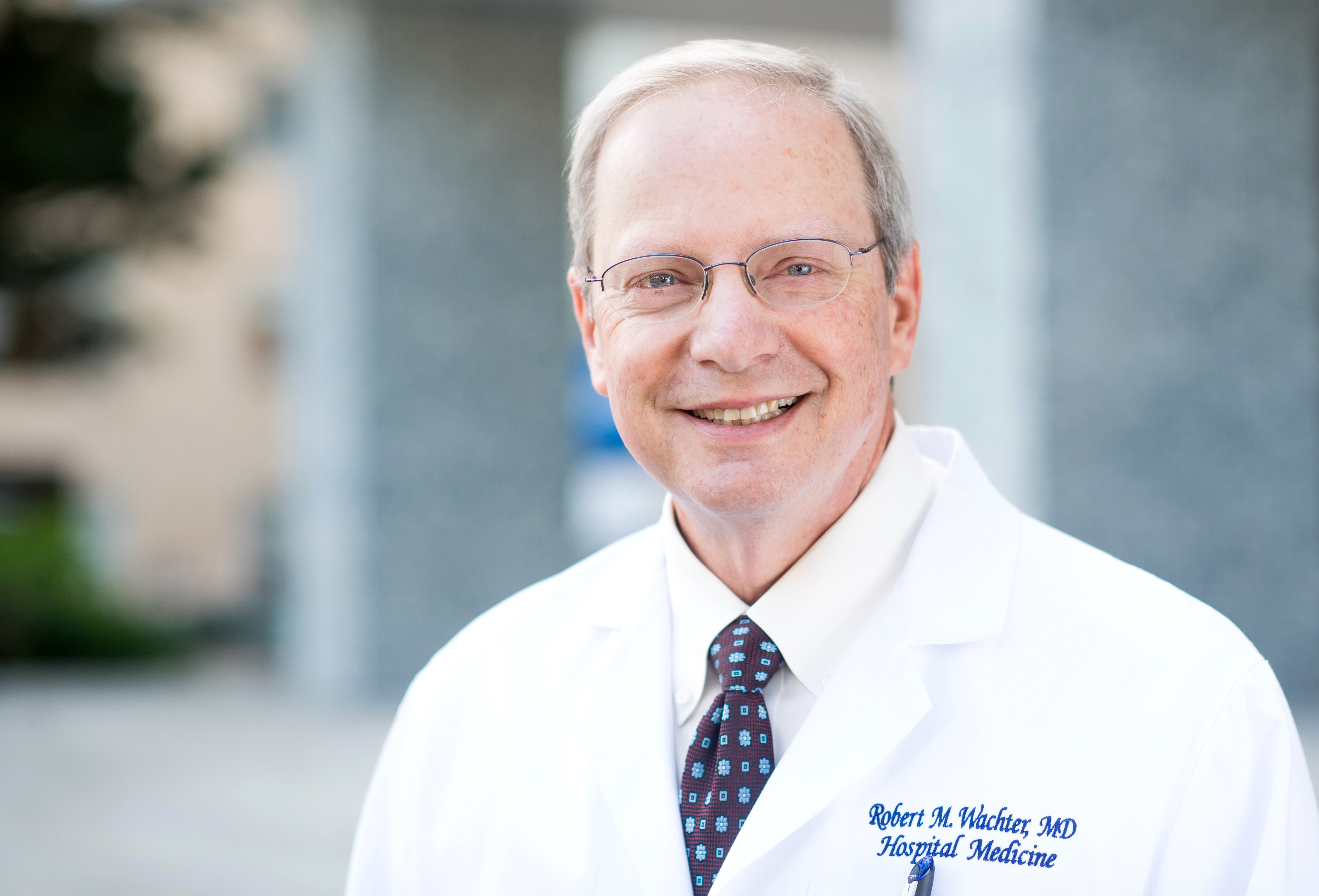 Robert Wachter, MD - Professor and Chair of the Department of Medicine at the University of California in San Francisco – will take over as chair of THIS Institute's scientific advisory board in February.
A prominent academic, he is the author of several books, including a New York Times best-seller on digital health and an acclaimed textbook on patient safety. As chair of the national advisory group on health information technology in England, he led the highly influential 2016 report on digitising the secondary care system.
"Bob's extensive experience and insight will help guide our scientific strategy."
Professor Mary Dixon-Woods, Director of THIS Institute said: "We are absolutely delighted to welcome Professor Wachter as our new chair. He is an exceptional academic leader and ambassador for research on healthcare improvement and patient safety. At THIS Institute we have an ambitious mission to build an evidence base for healthcare improvement. Bob's extensive experience and insight will help guide our scientific strategy."
Will Warburton, Director of Improvement at the Health Foundation, which funds THIS Institute, said: "Professor Wachter replaces Professor Sanjay Saint, who was the inaugural chair of THIS Institute's scientific advisory board. I am hugely thankful to Sanjay for his generous and wise guidance and leadership during his time as chair. He has played a central role in the development of the institute's research and fellowship strategy. His knowledge, expertise and enthusiasm ensured that THIS Institute achieved the best possible start."
Professor Wachter said: "I'm delighted to join The Healthcare Improvement Studies Institute as chair of the scientific advisory board. I have long admired the work of Professor Dixon-Woods and her colleagues at Cambridge, work that has transformed our understanding of improvement studies and generated much of the key evidence informing best practices around the globe. I look forward to working with the team as we continue to create an evidence base that supports replicable and scalable improvements in healthcare, addressing questions that really matter to patients, staff, and other key stakeholders."