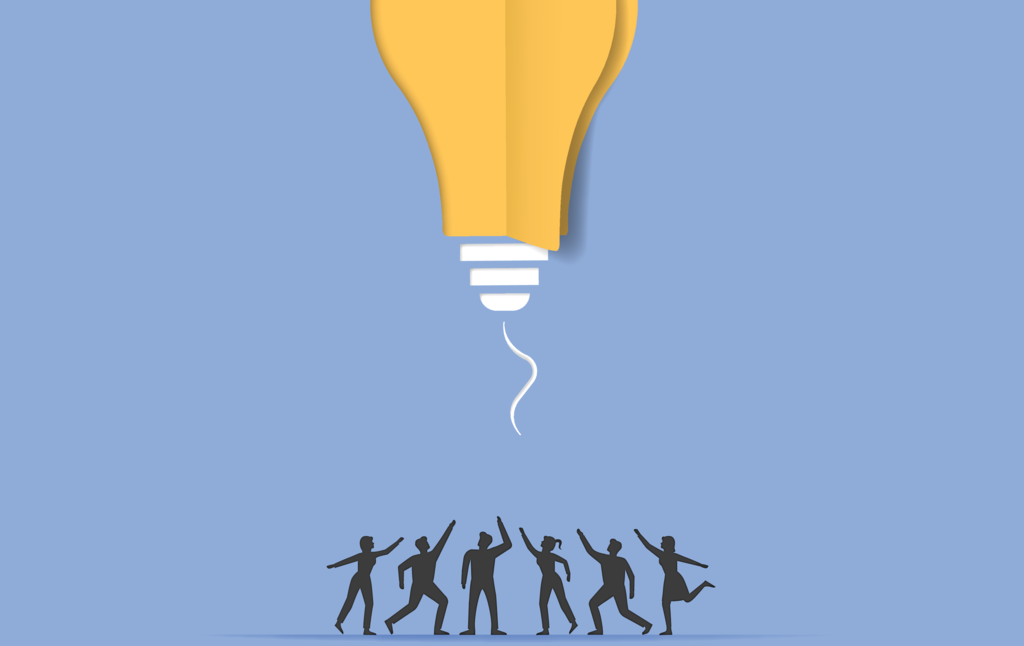 A new report exploring citizen science in research reveals the power of people to generate ideas, solve problems, and work together to deliver on scientific goals.
Citizen science: crowdsourcing for research is the first of THIS Institute's new series of learning reports. It examines how people can get involved in scientific research, even if they're not formally trained experts in the topic of study. Offering examples of practical applications of citizen science, the report includes advice for designing and implementing citizen science projects and provides a framework for evaluating success.
Over the past decade, the number of successful citizen science projects has grown rapidly. The approach has been used by researchers in disciplines ranging from ecology to history, often with great success. As detailed in the report, Cancer Research UK's Trailblazer citizen science project showed that 1,000 volunteers could, as a crowd, distinguish cancer cells apart from healthy cells with 95% accuracy after just 25 minutes of training.
The evidence reviewed in these learning reports is informing THIS Institute's citizen science approach. THIS Institute will be bringing the power of citizen science to healthcare improvement research by engaging a diverse crowd of individuals, including NHS staff, patients and the public.
"(THIS Institute) will be using the approach to draw on the expertise of those who know the healthcare system better than anyone else."
"The potential of this method in healthcare is very exciting. At THIS Institute, we will be using the approach to draw on the expertise of those who know the healthcare system better than anyone else – those who work in it, and those who use it," says THIS Institute Deputy Director Rebecca Simmons, who co-authored the learning report with four colleagues from RAND Europe.
"We know there are challenges to overcome when involving large numbers of participants from diverse backgrounds in research. The learning report offers practical tips to help maintain scientific rigour and to motivate, retain and appreciate participants taking part in citizen science projects."
THIS Institute's learning reports are aimed at contributing to research on how to improve the quality and safety of patient care. Further reports examining the use of citizen science for systematic reviews and building consensus will be published in summer 2018.