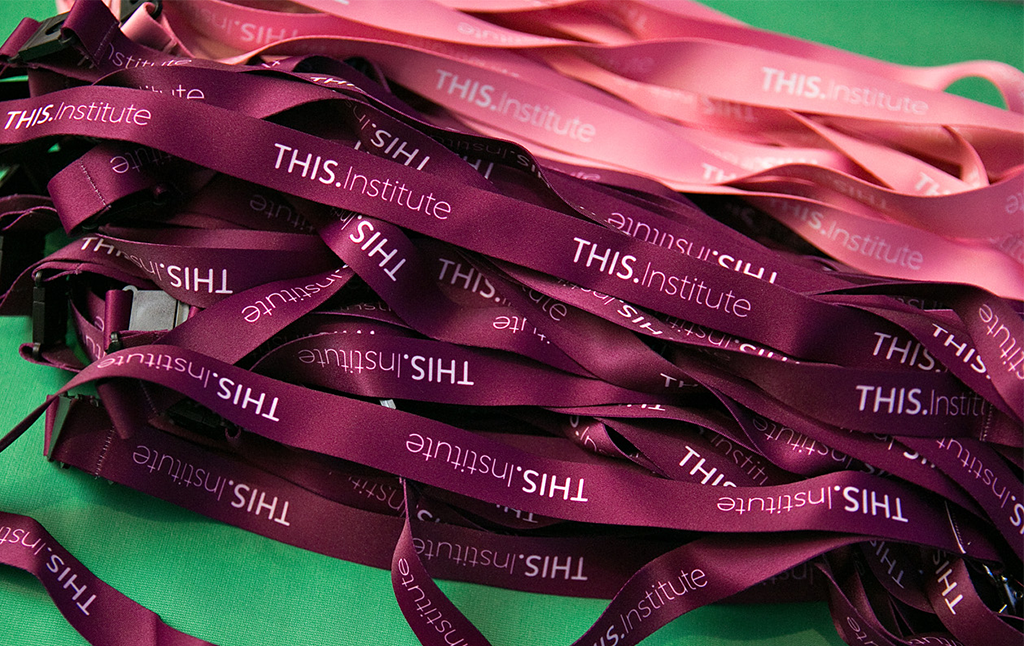 Seven universities from across the UK have been awarded fellowships by THIS Institute. This programme will support talented researchers to lead studies about how to improve quality and safety in healthcare.
Professor Mary Dixon-Woods, Director, THIS Institute said:
"We received a large number of highly competitive applications to our national competition for PhD fellowships in healthcare improvement research, demonstrating the appetite and enthusiasm for growing this field. We're delighted to have selected seven excellent centres to provide high quality training and very stimulating environments for a new generation of improvement researchers. A unique feature of this programme is that the fellows will convene regularly in Cambridge to form a vibrant community."
The successful universities (subject to contract) are:
Cardiff University
King's College London
University College London
University of Aberdeen
University of Dundee
University of Leeds
University of Leicester
More details on the students, projects and supervisors for each award will follow in due course.
Dr Rebecca Simmons, Deputy Director of THIS Institute, said:
"The selected universities will be recruiting candidates for this very exciting programme soon. We've asked universities to select applicants who can demonstrate that they can deliver the highest standards of research excellence and are driven to apply their skills to studying improvement in healthcare quality and safety. We're looking forward to working with the individuals over the coming years as we expand the capacity for healthcare improvement research in the UK and create an unrivalled scientific asset for the NHS."
Opportunities for post-doctoral fellowships are now open. Any UK university may apply to the programme.