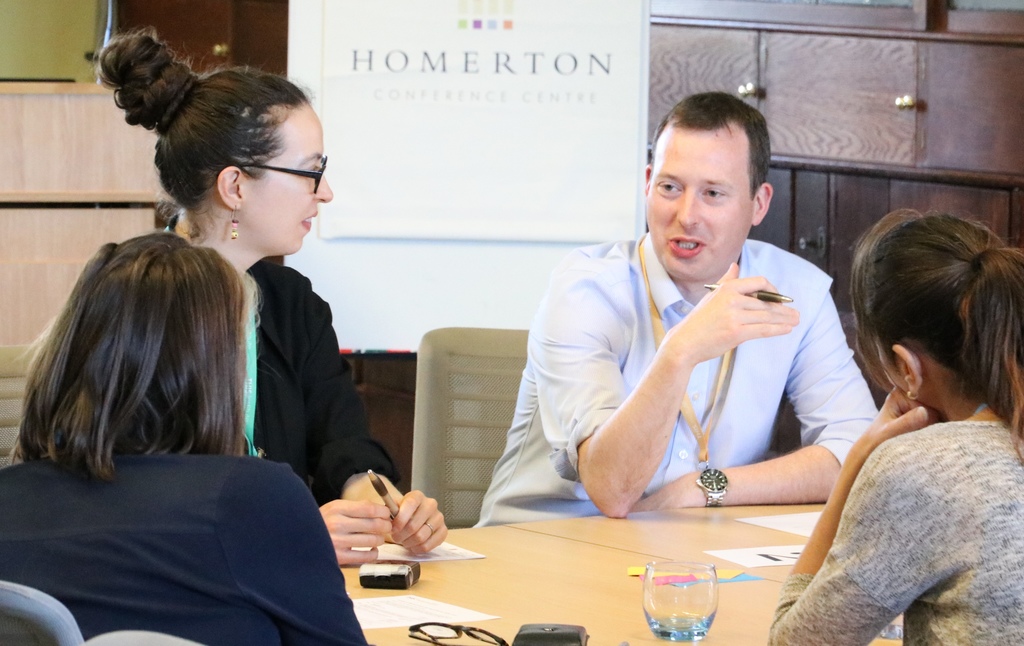 Established academics looking to undertake a visionary, field-changing sabbatical can now apply for THIS Institute's senior fellowships, based at a university of their choosing.
These fellowships will support senior academics (professorial or equivalent) for up to 12 months to apply their skills to the study of how to improve healthcare.
"A focused period of scholarship unencumbered by usual duties."
"We're looking for the freshest of thinking, from fields ranging from law and the humanities through to engineering and business studies as well as the health sciences. This will be a unique opportunity for people with bold, exciting visions to benefit from a focused period of scholarship unencumbered by their usual duties." says Dr Rebecca Simmons, THIS Institute's Deputy Director.
Potential fellows should be able to demonstrate the highest standards of research excellence in their own field. Applications are welcome from a range of disciplines, including individuals with clinical or non-clinical professional backgrounds.
"We're honoured to support our colleagues as they pursue exciting new ideas and help us grow the field of healthcare improvement studies," says Professor Mary Dixon-Woods, Director of THIS Institute.
Applicants must be based at a UK university but may choose to spend their sabbatical at another institution either in the UK or abroad. Fellows will convene regularly at Cambridge as part of THIS Institute's Community of Scholars.
THIS Institute's fellowship programme builds on the improvement science programmes previously run by the Health Foundation.