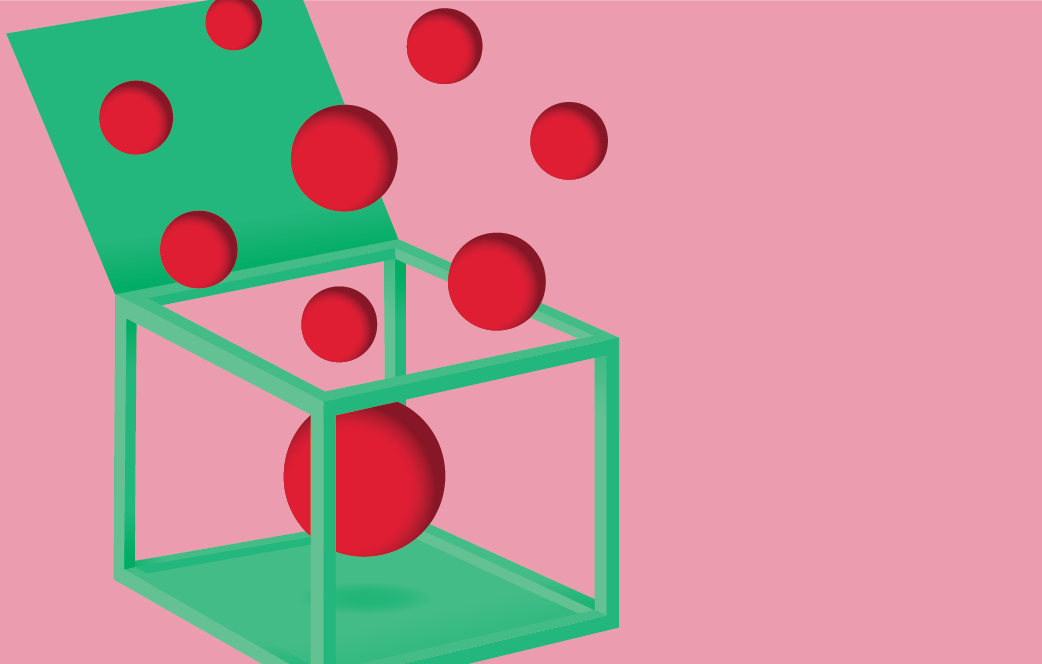 From Starbucks to the NHS, organisations are increasingly engaging large groups of people to help generate ideas and make decisions. The latest learning report from THIS Institute highlights how citizen science is making that possible and examines its potential to fuel evidence-based healthcare improvement.
Citizen science: generating ideas and exploring consensus is the final report in THIS Institute's three-part series on citizen science. Following reports on crowdsourcing for research and crowdsourcing for systematic reviews, this latest publication looks at the growing number of online tools for gathering and understanding opinions.
Many organisations across the globe, including those in research and healthcare, have begun to use crowdsourcing to generate ideas. According to the report, giving a voice to employees, patients and the public via crowdsourcing can help to 'democratise' idea generation. Organisations can then employ online tools to collect and synthesise these ideas and opinions in order to achieve consensus on important issues.
Citizen science helped one NHS trust gather improvement ideas from more than 1,600 staff members and volunteers.
THIS Institute's Deputy Director Rebecca Simmons says these methods have intriguing potential in the study of healthcare improvement. The report highlights how citizen science helped one NHS trust gather improvement ideas from more than 1,600 staff members and volunteers. In another project, citizen science helped 119 healthcare researchers and practitioners find consensus on some controversial topics.
"To truly understand how to make our health system safer and more effective, we need to listen to the real experts – the people who work in and use that system," Dr Simmons says. "Citizen science can bring their ingenuity and experience into the research process and help build a strong evidence-base to improve healthcare."
The report was developed in partnership with RAND Europe and authored by Sarah Parks, Camilla d'Angelo and Salil Gunashekar. With case studies and tips on designing citizen science projects, it is a useful resource for researchers looking to engage people from all walks of life to gather and synthesise opinions.
THIS Institute's learning reports focus on building the evidence base needed to improve healthcare quality and safety. Upcoming reports will focus on engaging NHS staff in health services research, and patient and public involvement and engagement in research.